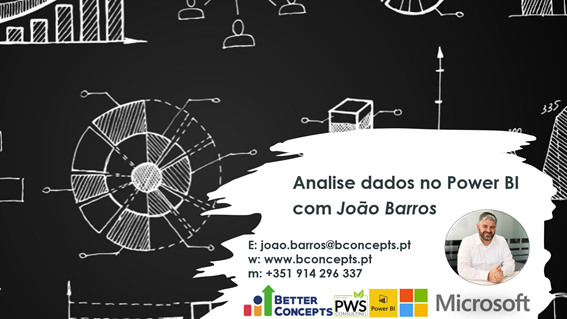 Executives are bombed on daily basis with data that need to be processed and converted into information, thus being forced to find the most efficient solutions to control unstoppable data flux, in order to keep in the market frontline.
Adopting a Business Intelligence strategy is the most efficient way to collect and work on information received from multiple sources.
Power Bi is a tool that helps us manage and make the most of all the information in your organization.
You need help with your data or reporting project?
Please contact us on info@bconcepts.pt or send a message on contacts page, we have a team that will be able to help you