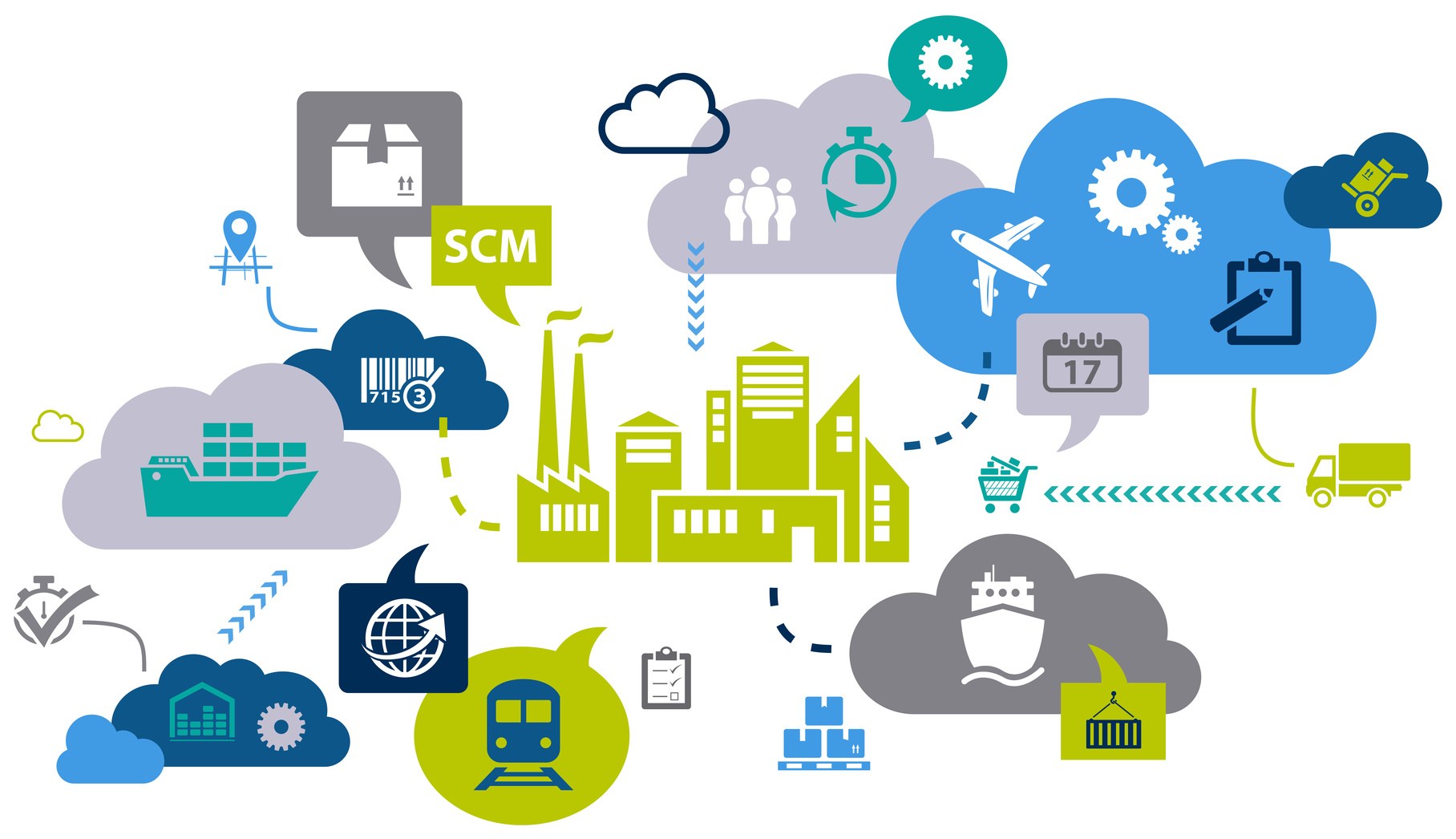 How Business Intelligence can assist companies
How Business Intelligence can be good for the companies?
Business intelligence can assist companies in making better decisions by showing present and historical data within the context of their business. Analysts may use Business intelligence to provide performance and competitive benchmarks, which will help the company, run more smoothly and efficiently. In addition, analysts will be able to recognize market trends more efficiently, which will help them enhance sales or revenue.
Business intelligence may help a company achieve its goals by giving a comprehensive perspective of all the data it collects and assisting key stakeholders in making more informed decisions, identifying critical benchmarks based on competitor's activities in the industry, tracking metrics, and retrieving specific data points on demand.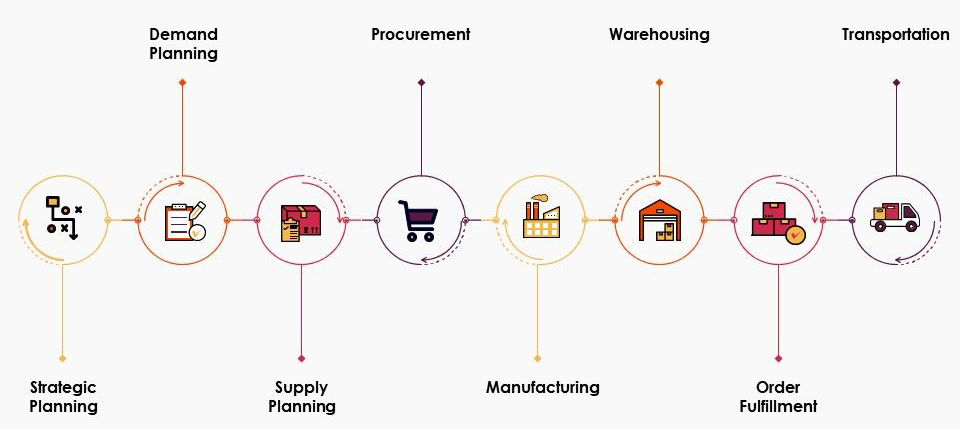 In the increasing global industry, supply chain management is critical. To remain competitive in the supply chain management industry, you must identify your organization's possible shortcomings and devise strategies to overcome them. Business intelligence can assists you in identifying possible dangers in your business and enables management to take corrective action in a timely manner.
The supply chain is made up of several components, including operations management, logistics, procurement, and information technology. It functions similarly to a vehicle's wheels. If any of them fails, the vehicle as a whole cannot move. Business intelligence helps you run a more profitable business by coordinating each component with the others. It can also provide the necessary structure and visualization of the data contained in your company's data banks in order to get insight into its patterns.
Business intelligence assists key decision-makers in monitoring internal inefficiencies and providing them with the metric-driven insight they need to take necessary steps to address these inefficiencies. Because supply chain management comprises numerous departments, there is a lack of visibility and a large amount of data scattered throughout the departments.
Business intelligence gathers all of the company's data onto a single platform, and you can walk through the process from shipping raw materials to delivering your final products to customers and strategically improve each part with comprehensive and specific data from each phase of manufacturing. Below is how Business intelligence can be beneficial in various aspects of the business.
Inventory And Demand Management: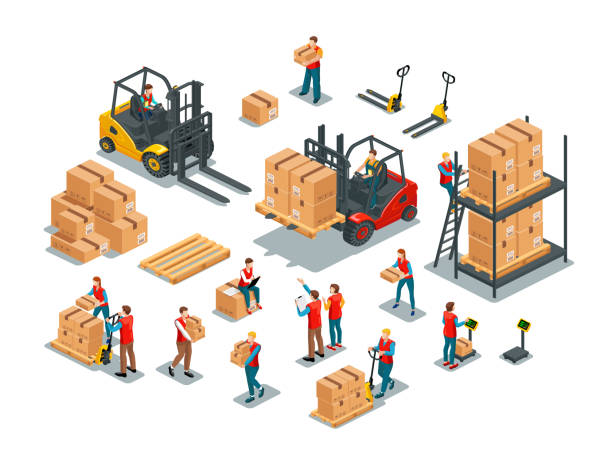 It is essential to meet consumer needs and manage inventories in response to changing customer behaviour and market variations. However, low-profit margins and high supply chain expenses result from poor demand forecasts and inventory management. Many firms are working hard to meet market demands while meeting profit targets, and Business intelligence makes it more accessible. By forecasting insights, Business intelligence provides an effective technique for making the supply chain more efficient, improving customer experience, improved inventory management, and optimizing trade operations.
Management Of Distribution And Communication
Distribution is more than merely transporting goods from one location to another. Proper packaging, inventory, warehousing, and logistics are all part of it. Overseeing the transportation of items and communicating their statuses in real-time with the appropriate staff is a time-consuming procedure.
However, proper distribution and communication influence an organization's sustainability. Companies can use Business intelligence to track and monitor the status of orders, as well as boost customer satisfaction with real-time updates. Business intelligence assists you in tracking expenses such as gasoline costs, identifying supplier issues, and identifying new prospects that result in improved profit and growth for your company.
The Cost Of Overstocking Or Under Stocking
A qualified warehouse manager will develop a keen sense of business trends. Instincts, on the other hand, are subjective. It is practically hard to spot changing patterns or plan for seasonal swings without detailed, fact-based data, especially given how much faster the industry is changing now than it was a year ago. Your company may rely on quarterly or monthly reports, but because you rely on IT to customize and analyze these reports, the information given is frequently obsolete by the time it reaches your desk.
Business intelligence enables you to notice immediately and respond to changes in stock turns before they cause an overstock or understock situation. A new brand of product, for example, may swiftly outsell the previous brand. Perhaps a competitor raised their prices, and consumers are flocking to your establishment. With Business intelligence, your inventory manager can check the status of your inventory in near real-time and immediately restock it to satisfy client demand.
Supplier and Vendor Collaboration
Integrating various systems into one enables organizations to run a more efficient and successful supply chain operation. Business intelligence allows you to display all of your data in one location, along with crucial KPIs. With Business intelligence, you can bring items to market faster, identify areas for improvement, reduce a lot of wasted time and storage space, and increase productivity.
Forecasting
Business intelligence assists businesses in predicting patterns and current trends based on their data. As a result, Overstocking is avoided since they have a better understanding of market demand. It also enables supply chain managers to follow shipments in real-time and precisely estimates delivery to customers, resulting in better customer service.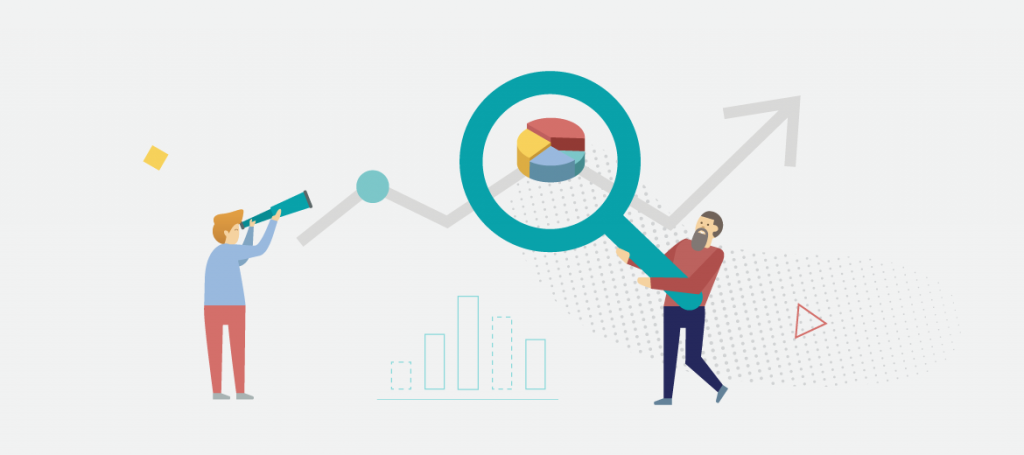 Save Time And Money
Operational expenses are a significant line item on the budget that businesses frequently examine to see where they may save money. Rent, staff benefits, and services such as internet and IT can quickly add up. They are both pricey and necessary at the same time. Large expenses are frequently caused as a result of manual operations, which not only cost in terms of time but also have a significant likelihood of errors, which are incredibly costly.
These wasteful, redundant, manual processes tax workers and consume time that could be spent more strategically to have a bigger impact on your company. Using business intelligence can assist you in determining how much your current procedures are costing your corporation. You can also examine your back office expenses like inventory management, payroll, and customer service.
BI can also show you which processes are the most expensive and have an impact on your pay. Finally, it can assist you in determining which operations are closely related to your overall profitability and how it affects your business. The executive management team can use business intelligence to gather insight and intelligence in order to start cutting operating expenses and boosting efficiencies.