We provide Business Intelligence services to a wide range for including large corporate environments.
We bring senior experience forging collaborations across government, private sector and international forums.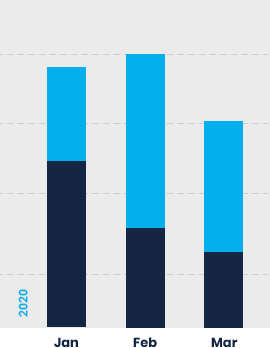 We provide Business Intelligence consulting services to help you to meet your business challenges.
Do you need large amounts of data to be part of your current analytics solution, or even implement a new solution? Our Big Data consultants won't let you get lost in different technologies and architectures.
bConcepts, through the Data Science services it provides, verifies whether a given idea is viable with the quantity and quality of data available to the business.
We have over 5 years experience
Our Power BI Consulting Service is based on more years of experience. We'll define your BI strategy.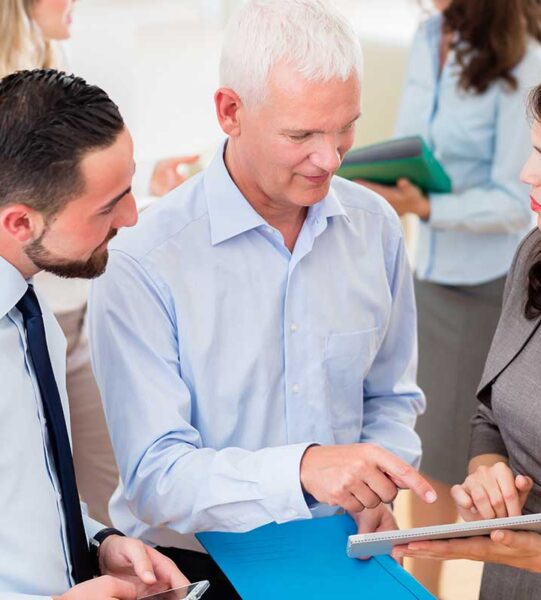 Business Analytics
This is one of many areas of business professional services where our firm is well ahead of the competition.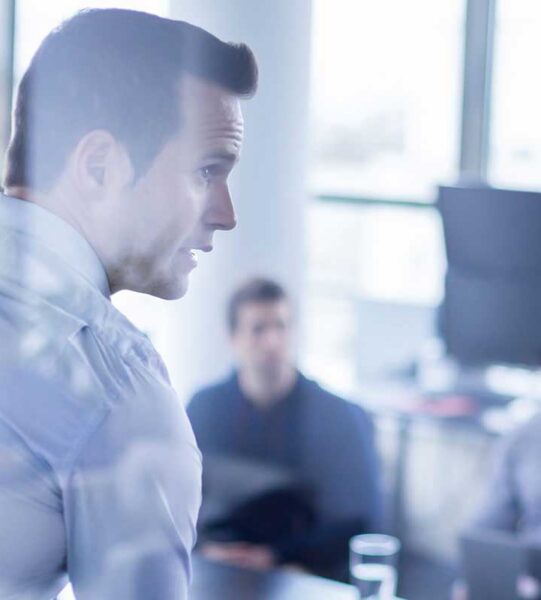 Business Intelligence
People are only as good as the tools they possess. So, to consistently deliver high-quality auditing services.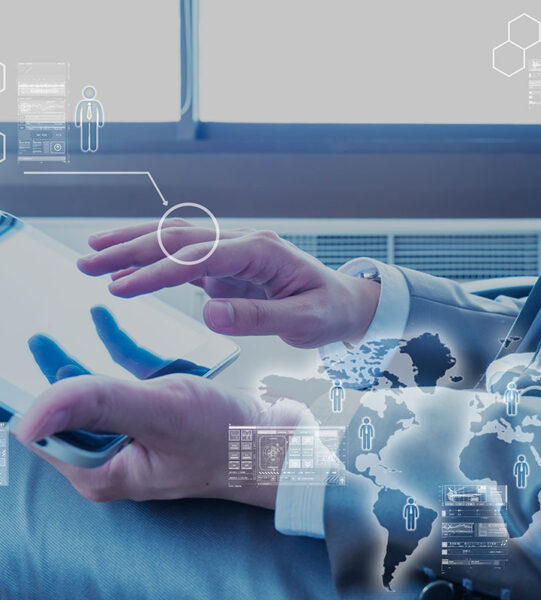 Training
We are providing and dealing with all sorts of legal and professional services and matters to operate.
Let's have a cup of coffee!
We provide Business Intelligence services to a wide range for including large corporate environments.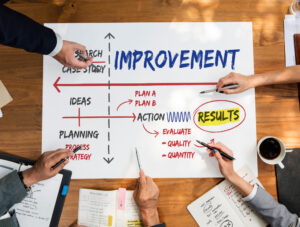 Our clients can benefit from integrated solutions that rely on a set of technologies, allowing companies to save costs, improve performance and increase the number of deals.
Present and describe your project or challenge to us and we will advise you which services are ideal for your company.
Business Intelligence services help companies gain deeper and more detailed visibility into their business processes and thus advance decision making with consolidated analytics.
Better Concepts offers a full range of Business Intelligence services with the aim of leveraging business analytics to generate cost savings and improve your performance.
With Resources duly certified by the main market players, we have knowledge in the areas of Information Technologies, mainly with a focus on Business Intelligence and Databases.
Our most honorable partners