bConcepts offers analytical consulting services
Our clients can benefit from integrated solutions that rely on a set of technologies, allowing companies to save costs, improve performance and increase the number of deals.
Present and describe your project or challenge to us and we will advise you which services are ideal for your company.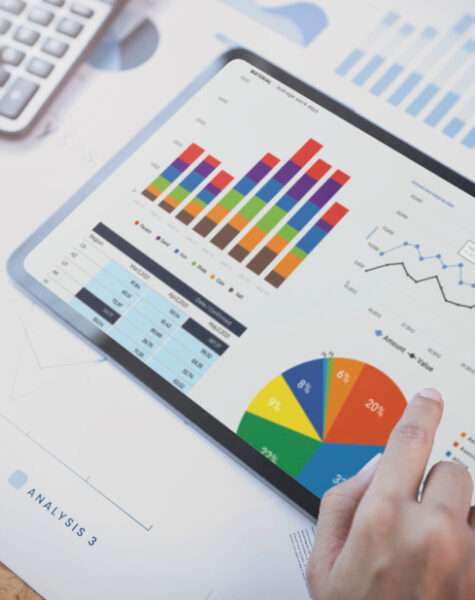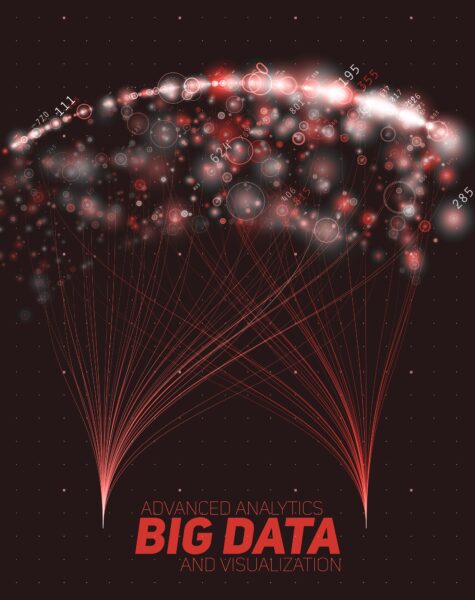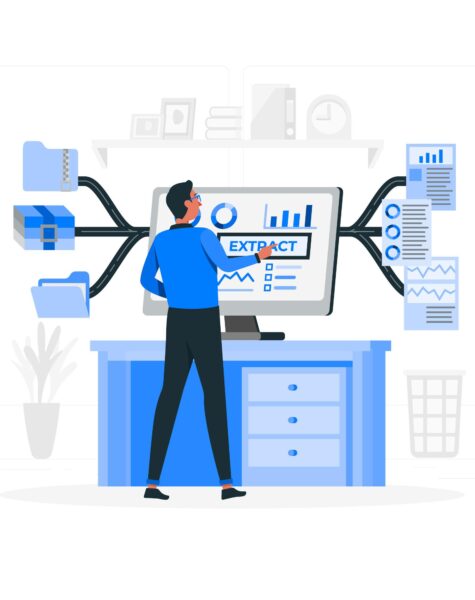 Business Analytics
Big Data
Data Science
We provide Business Intelligence consulting services to help you to meet your business challenges.
For new implementations and renovations, our consultants will:
Consolidate the needs that are dispersed across different departments and recommend Business Intelligence solutions where data from multiple sources and analytical systems are integrated, secure, accurate and reliable.
Create a detailed roadmap that covers all the steps needed to launch a successful Business Intelligence solution.
Design a strategy for user use, with a focus on constant training, to ensure that employees are well aware of the resources, capabilities available and can use the solution with confidence.
We improve your existing Business Intelligence solution, we identify the obvious and hidden issues that prevent your solution from performing well. We created an improvement roadmap containing structured recommendations on how to resolve these issues.
Do you need large amounts of data to be part of your current analytics solution, or even implement a new solution? Our Big Data consultants won't let you get lost in different technologies and architectures.
We design and design a high-level architecture for your big data solution based on your business needs, priorities and requirements.
We clearly describe all data sources, data flows, and functions that each component of the architecture must perform.
Our consultants will conduct dedicated training sessions to help the various areas of the business, whether top managers or technical teams. The training sessions can take the form of a workshop with questions and answers or personalized training with a trainer
bConcepts, through the Data Science services it provides, verifies whether a given idea is viable with the quantity and quality of data available to the business.
We also prepare a proof of concept after testing various machine learning algorithms, so your business problems can be solved with in-depth analysis, thus our company:
Designs a suite of deep neural technologies.
Selects the appropriate activation, optimization and loss functions.
Train the network to ensure the high accuracy of your forecasts.
Portela Business Center Carnaxide – Lisboa – Portugal

(+351) 21 24 10006

info@bconcepts.pt
Brochure for an easy to read guide on all of the services offer.