Business Intelligence services help companies gain deeper and more detailed visibility into their business processes and thus advance decision making with consolidated analytics.
Better Concepts offers a full range of Business Intelligence services with the aim of leveraging business analytics to generate cost savings and improve your performance.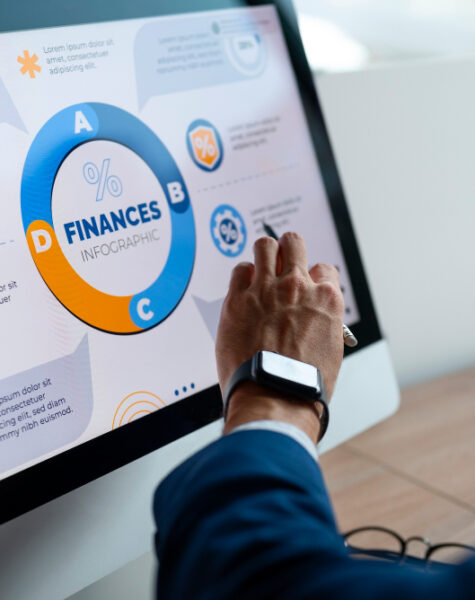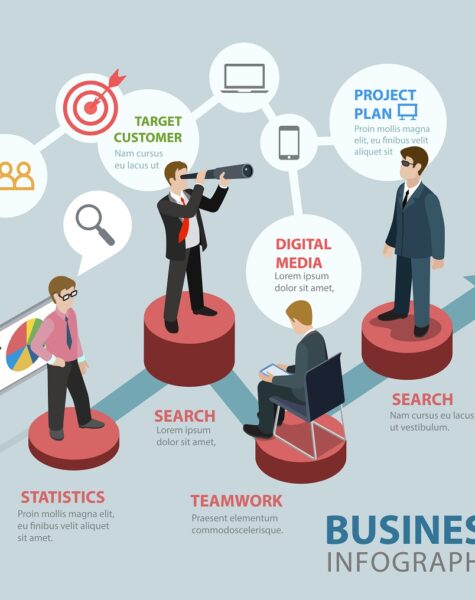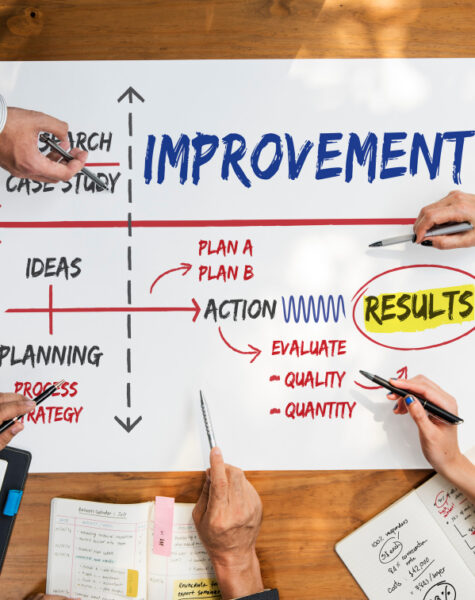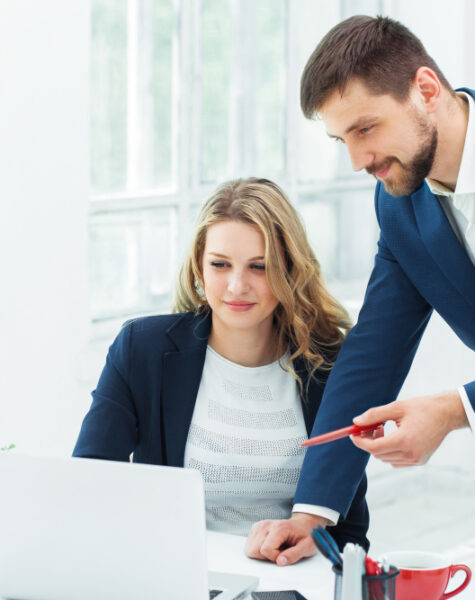 BI as a Service
BI Support and Evolution
BI Implementation
BI Consulting
Analytics solution design.
Development of the analytics solution's components data management procedures setup, etc.
Analytics solution support and administration.
Access to predefined reports.
Self-service analytics to enable ad hoc reporting.
Triggered alerting by defined objectives
Take the guesswork out of your business processes.
Improve operational efficiency and enhance the customer experience.
Discover trends and identify new profit opportunities.
Development support
Troubleshooting on the code level (e.g., rewriting a faulty ETL process).
Evolution (like adding new data sources, creating new reports, etc.).
Administration support (updating software, adding new users, handling permissions, administering data).
Power BI support services.
Development of the BI solution components
ETL processes setup
Reports and dashboards design
Data management procedures
Data quality assurance procedures
BI with fine tuning
BI implementation/evolution/migration strategy
BI solution design
BI solution cloud migration supervision
Advising on data quality and data security
User adoption strategies
Proof of concept (for complex projects)